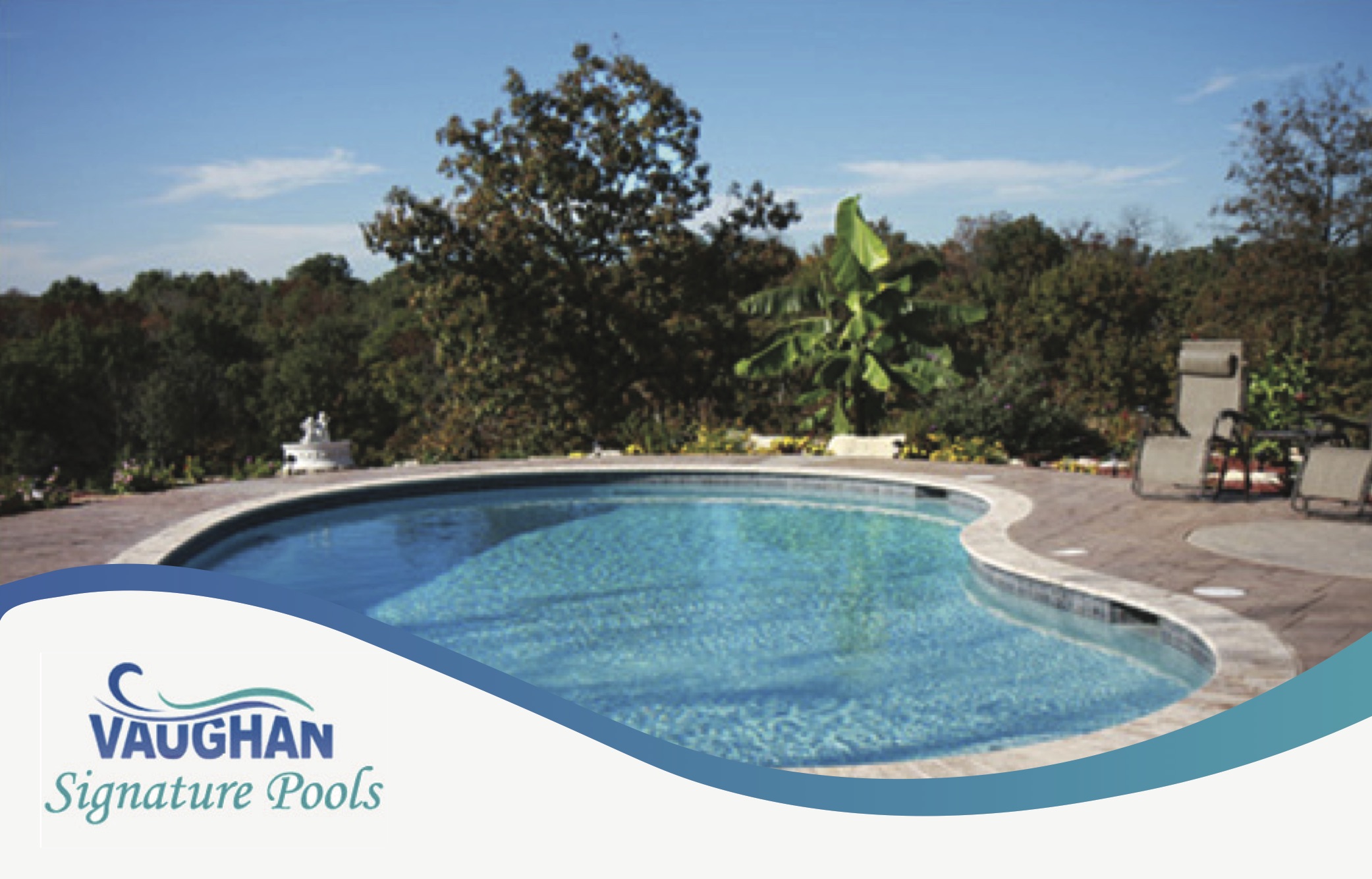 Gunite Premium Pools
Vaughan Pools has been designing and building premium concrete and Gunite Pools since 1971. Our professional construction practices and attention to detail ensures a first class end result. Customer satisfaction and long-term relationships are our ultimate goals. Come in and allow our design team to transform your ideas and vision into your ultimate poolscape.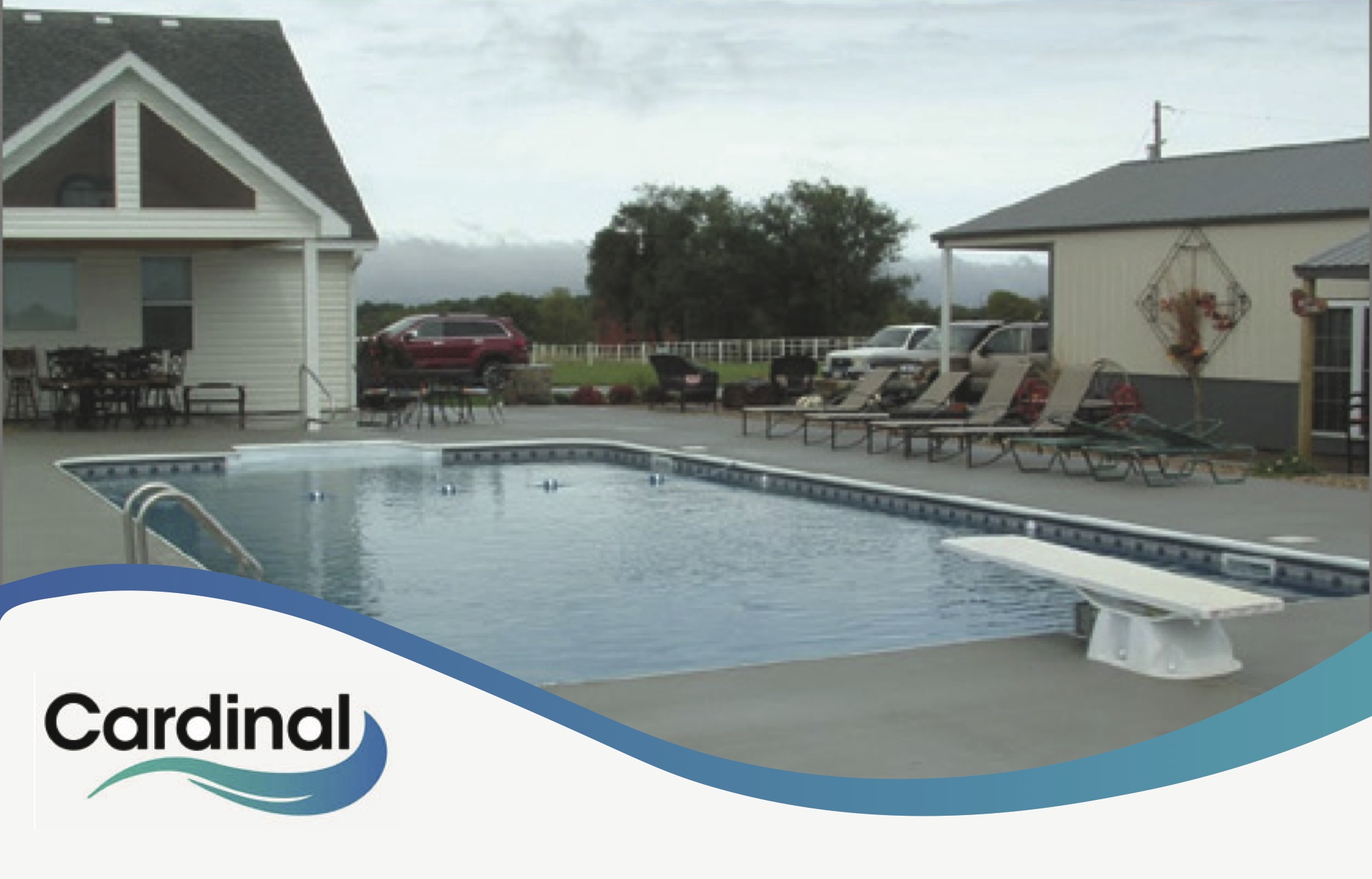 CARDINAL POOLS VINYL
Cardinal's pool wall panels are made from only the finest domestically-sourced raw materials. We realize our customers are making a big investment when they decide to install a backyard pool, so we do our utmost to insure that the result is a beautiful and long-lasting swimming pool. Our commitment to quality and service is unrivaled. A Cardinal pool is, quite simply, built to last.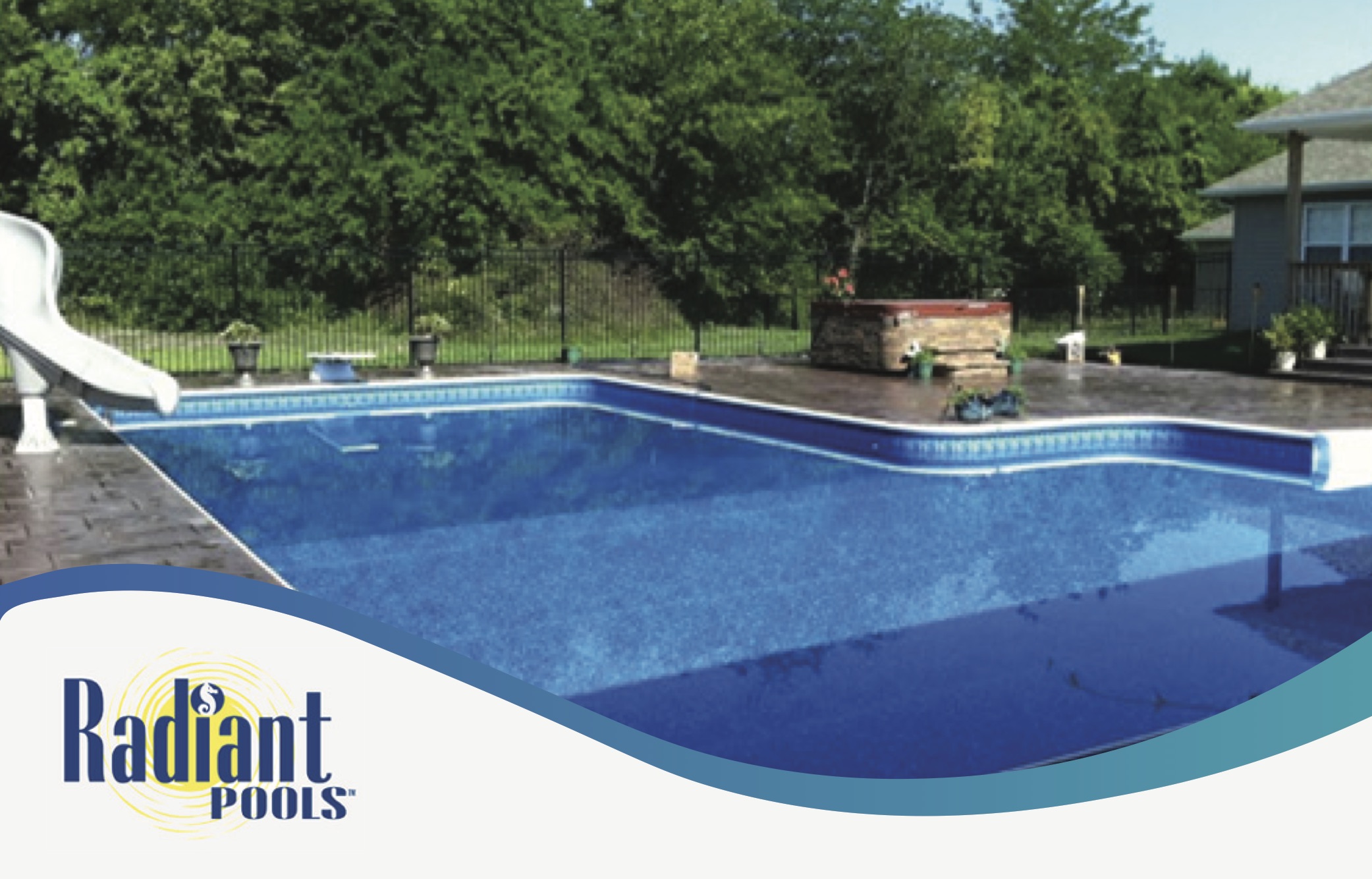 RADIANT POOLS™
VINYL
The Radiant Metric Pool gives you the versatility to design a backyard oasis that fits your style and budget. This vinyl-lined pool can be installed partially or all the way in the ground. Backyard on a hill? Sloped terrain is no longer a problem. With varied sizes, shapes and installation options this pool gives you the backyard you want at a reasonable price.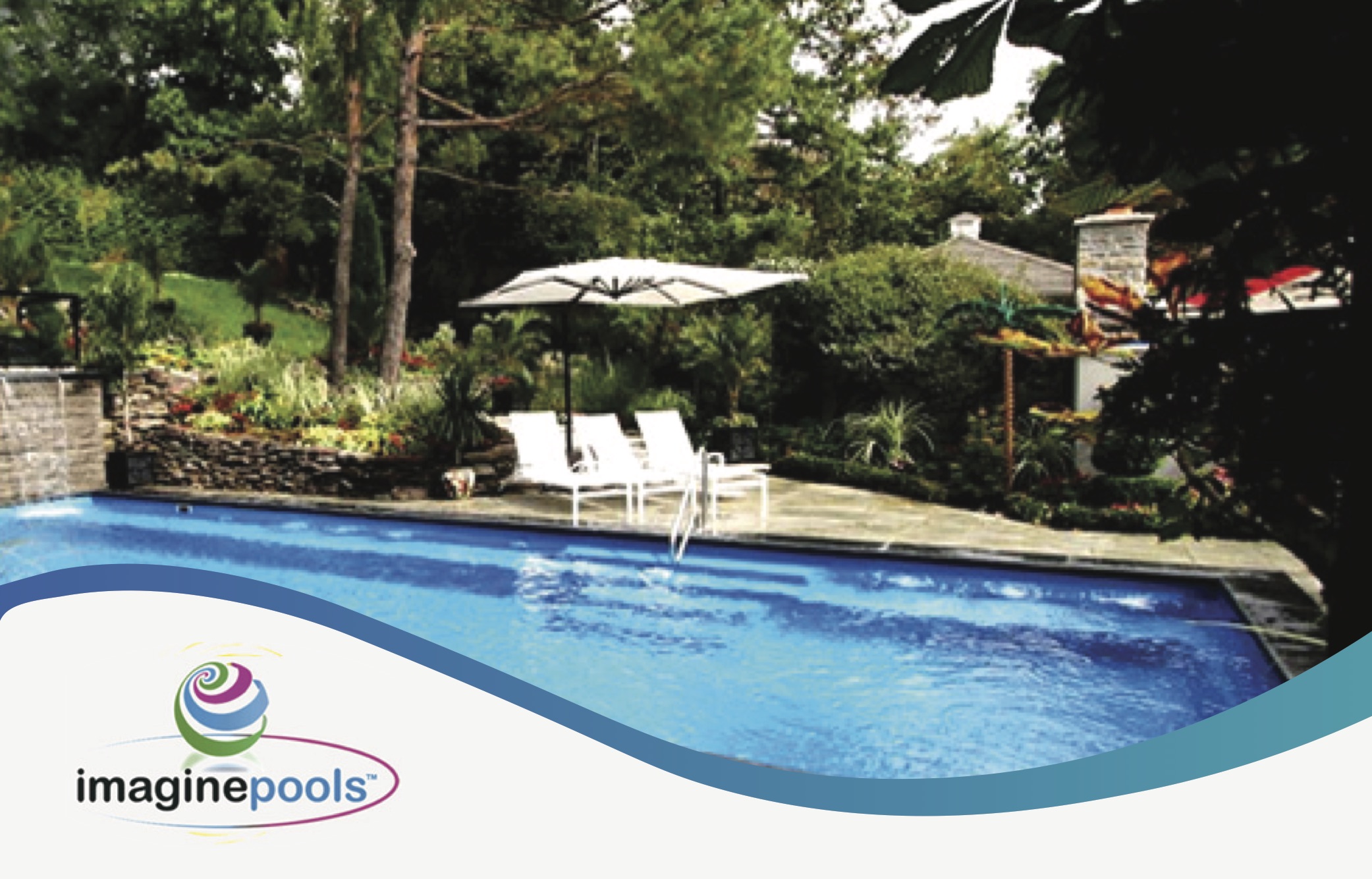 IMAGINE POOLS™ FIBERGLASS
With an Imagine Pool the possibilities are endless. This fiberglass pool is more than a swimming pool, it is a pool of unique and sophisticated design. It is an unwavering dedication to quality and innovation. Happiness is best enjoyed with loved ones enjoying an Imagine Pool. Great designs and colors. Speedy installation. Great strength and warranty.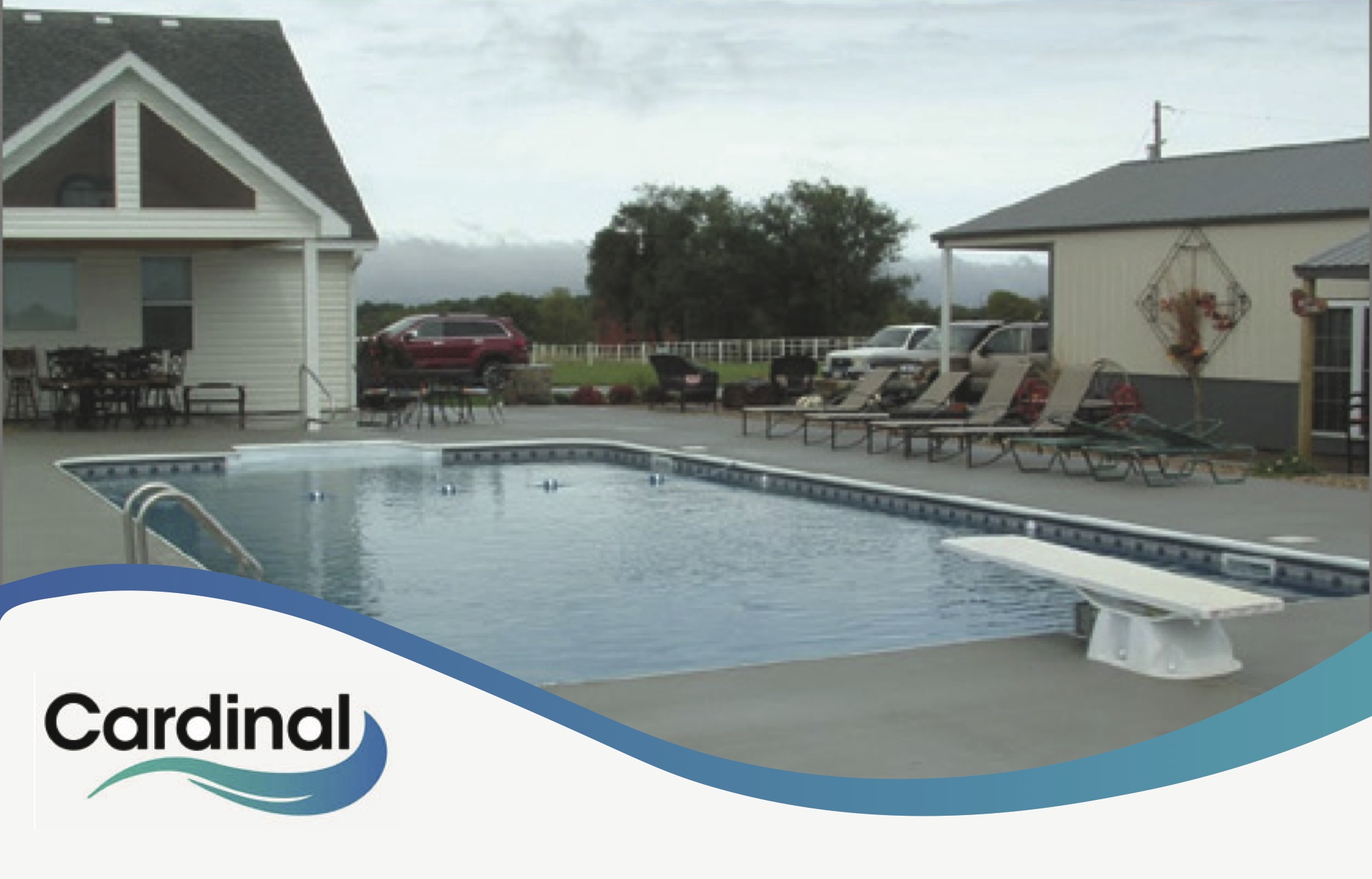 WATER FEATURES
Features No backyard dream would be complete without some of the available special features. Just a few ideas are: fountains (Crystal fountains), chlorine generators (Pentair), automatic covers (Coverstar™), waterfalls, swim jets (The Fastlane Pool™ Endless Pools®), automatic pool cleaners (Polaris®), heat pumps (Pentair), super slides (SR Smith) and the list goes on.