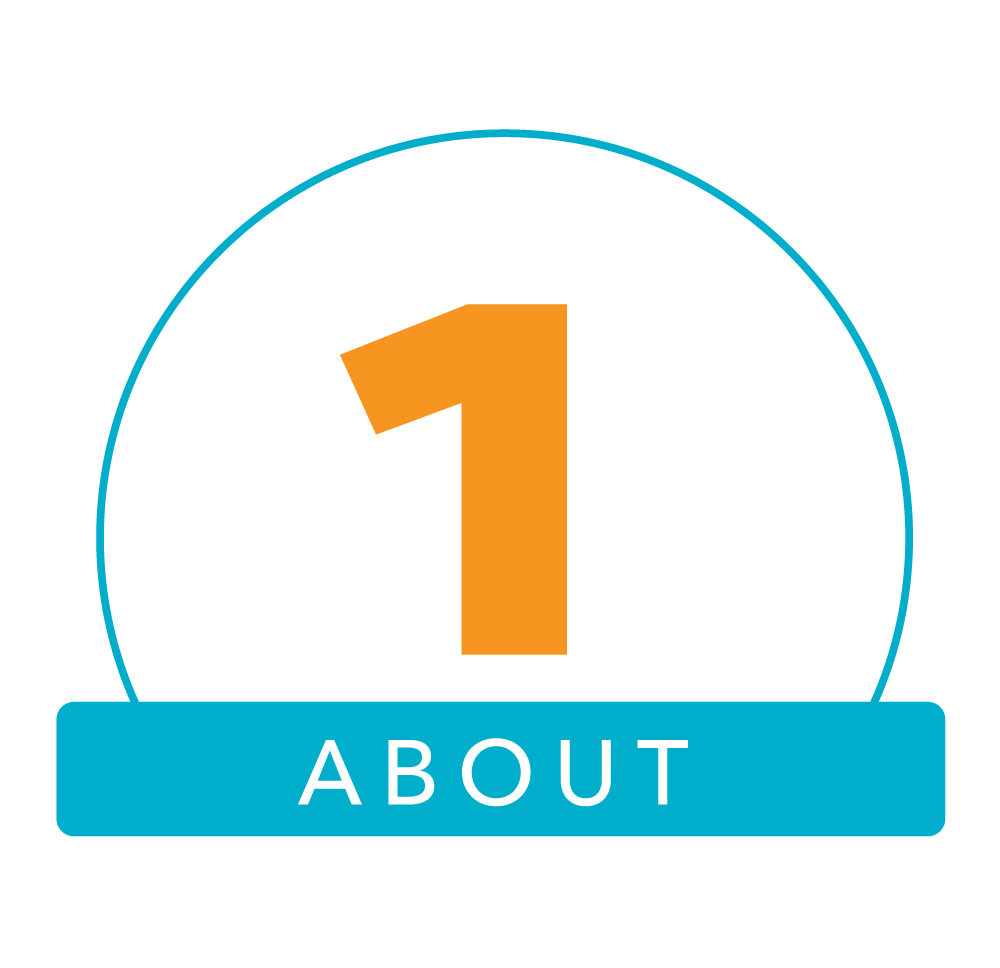 The Certified Pool-Spa Operator® program has delivered more training than any other program in the pool and spa industry since 1972. It is widely accepted by both health departments and state agencies throughout the United States and 43 countries. The CPO® program is the leading education and certification program for pool and spa operators, providing frontline defense to protect the public.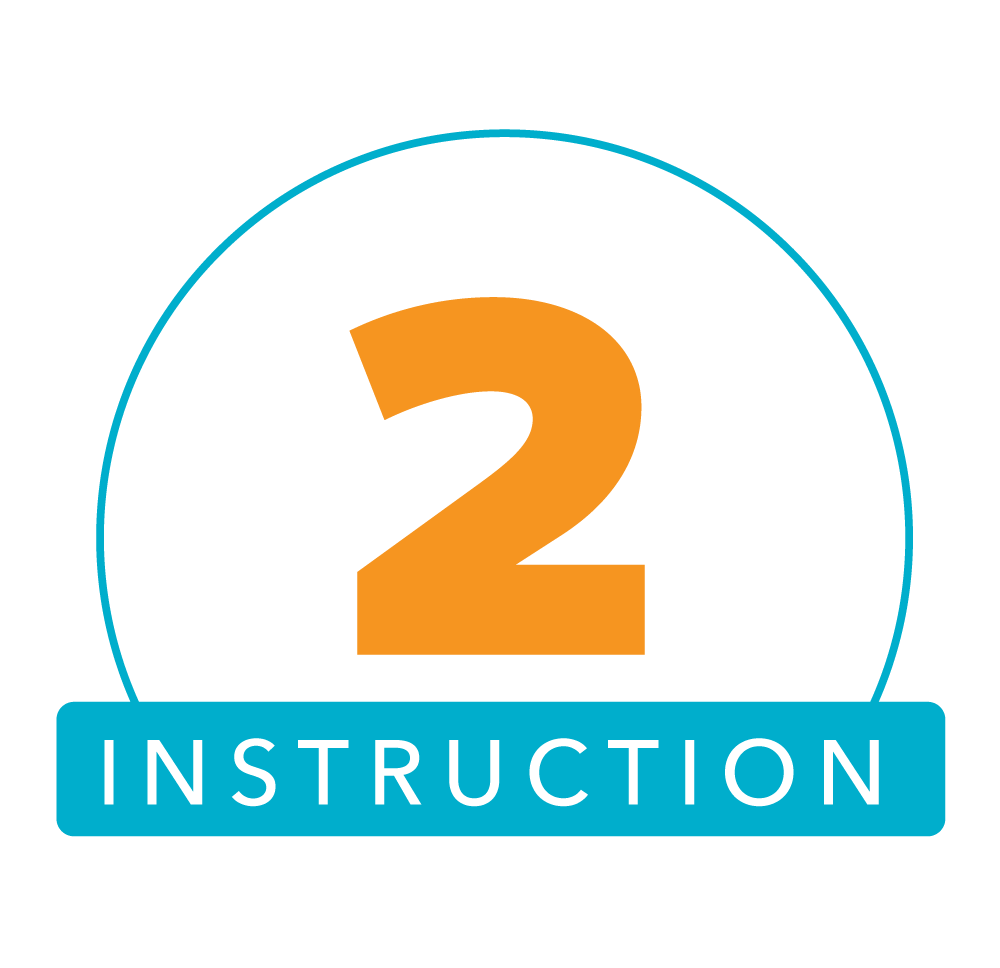 Brent Brockmeyer, a retired employee of Vaughan Pools and Spas, is an instructor for the CPO® certificate. The program provides for 14-16 hours of instruction over two days, with the option for a three-day class that is more detailed. The course includes pool and spa water chemistry, water testing and treatment, filtration, maintenance, automated systems and government requirements.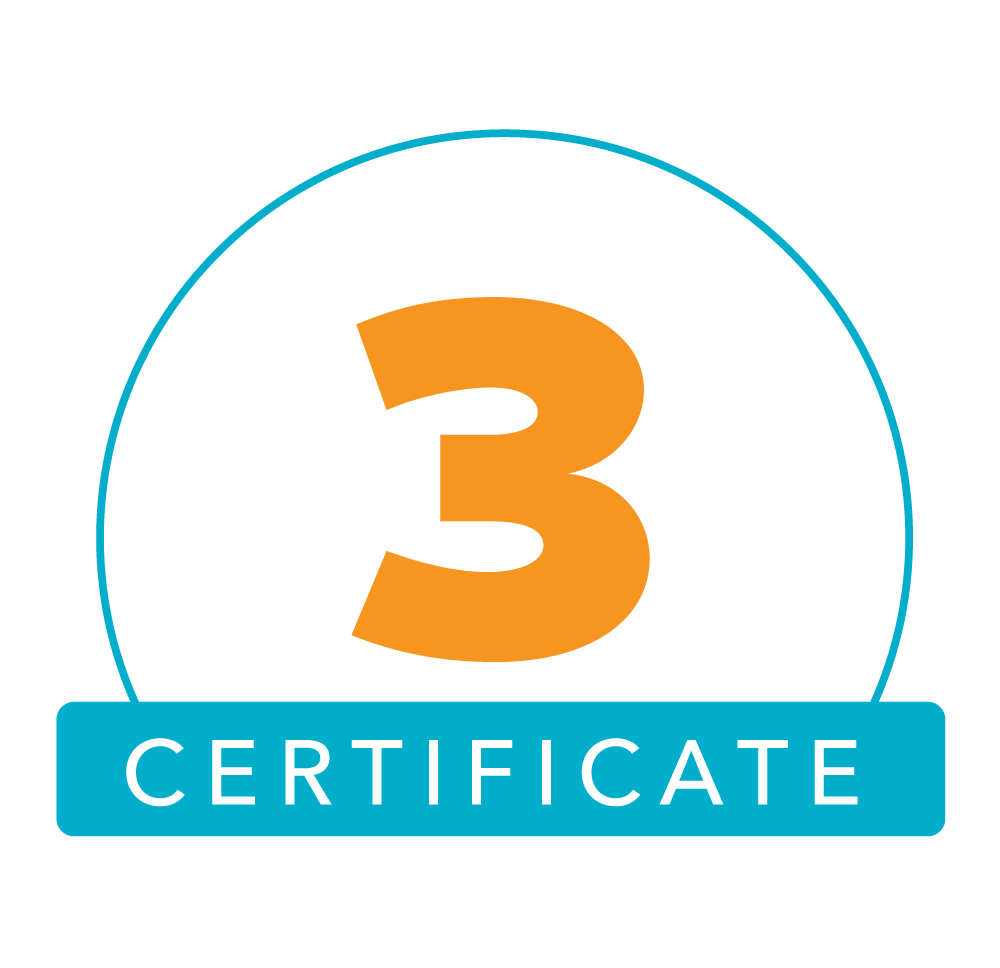 To receive the certificate, class participants must pass a required open-book exam. Upon passing the test, a certificate valid for five years is issued by the National Swimming Pool Foundation®. The registration fee includes the class manual and all certification fees.
Questions?
For questions, attend, or set up a custom class, please call Brent Brockmeyer.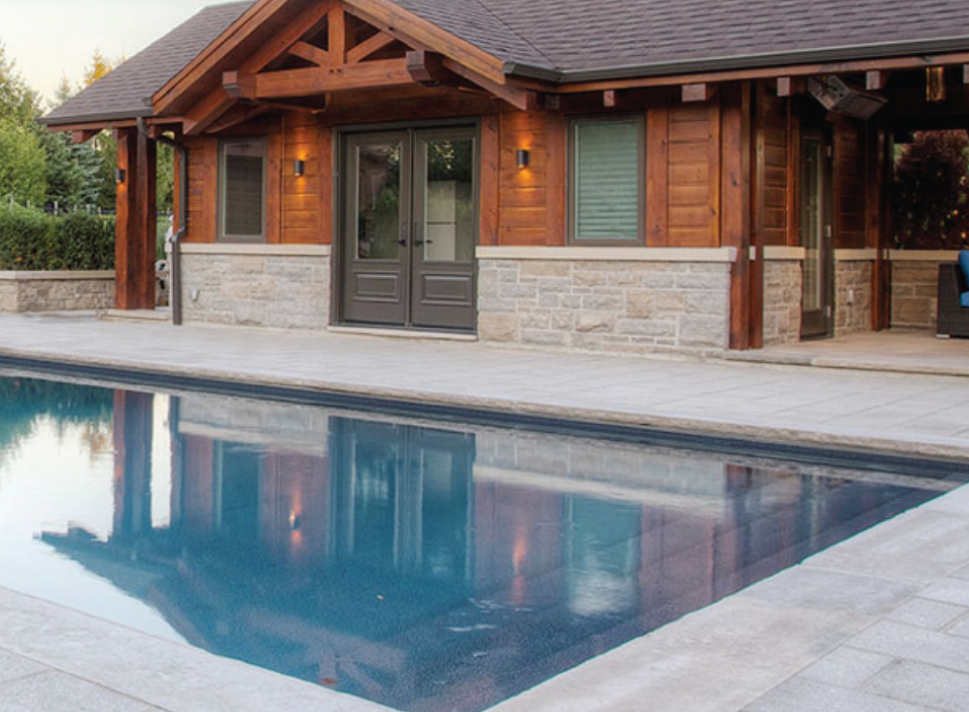 ADA Pool Accessibility requirements:
ADA Pool Accessibility requirements became law on Sept. 15, 2010. This new legislation requires commercial swimming pools to provide means of access for their pools on or before March 15, 2012. The website poollifts.com is an information site dedicated to helping the swimming pool industry meet the new ADA Pool Accessibility requirements.
If you have further questions, please contact our commercial sales department at: 573-893-3650.