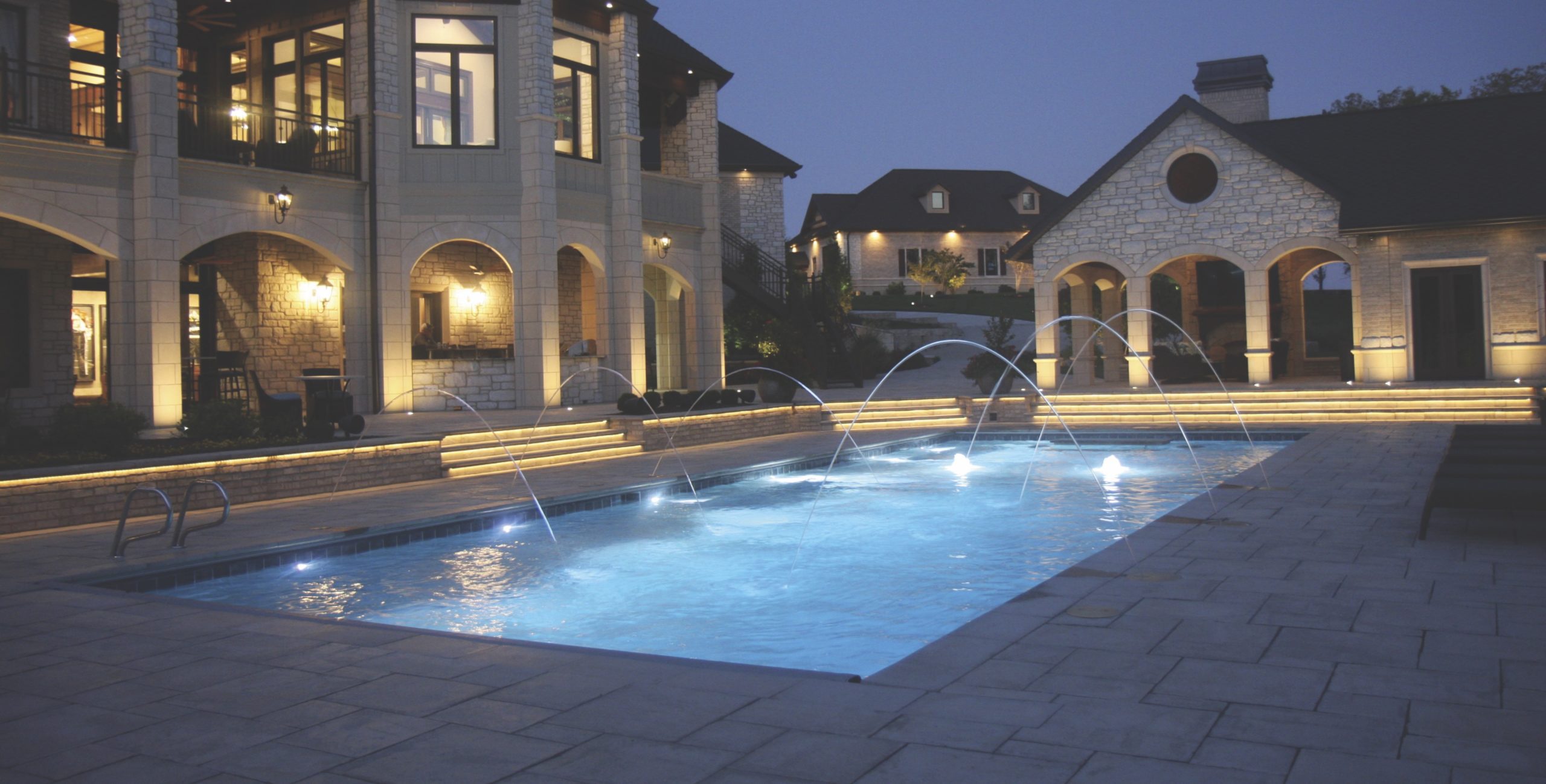 Making dreams come true with expert service, knowledgeable staff, and exceptional customer service.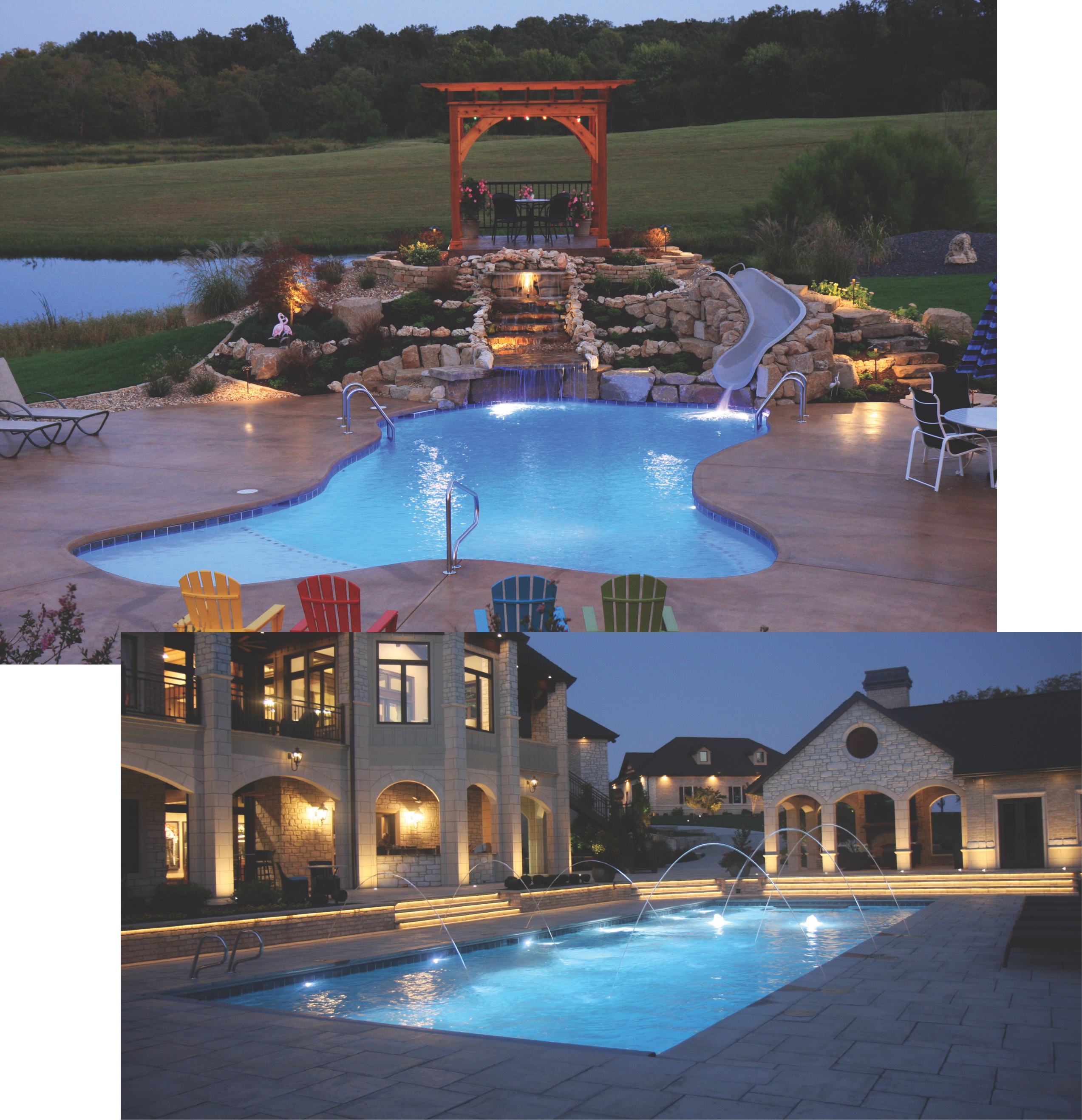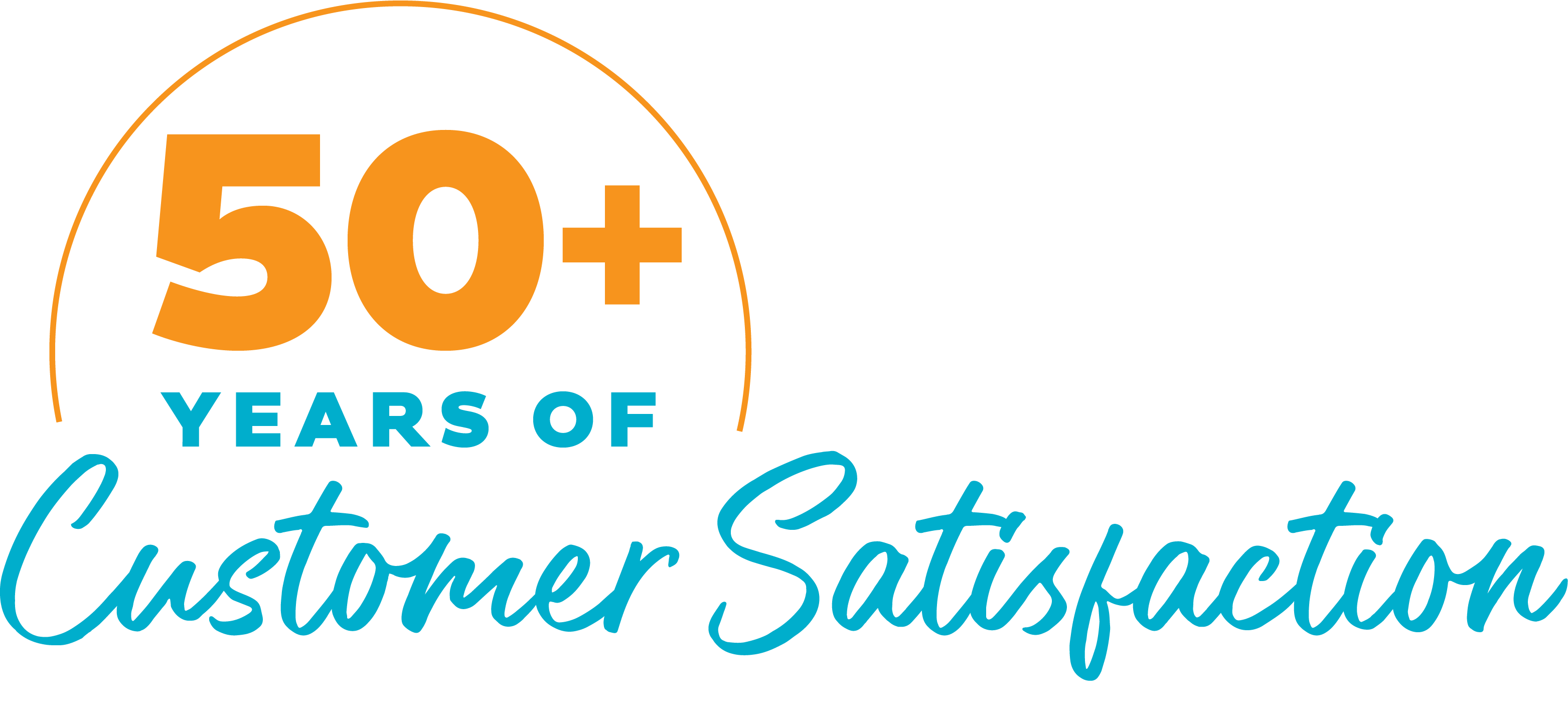 Promoting the enjoyable sport of swimming has been the center of Vaughan Pools & Spas' business for more than 50 years. Whether residential, commercial, custom-design gunite pools, water features, above ground pools, spas and hot tubs, service and supplies, we have the experience and expertise to meet your every expectation.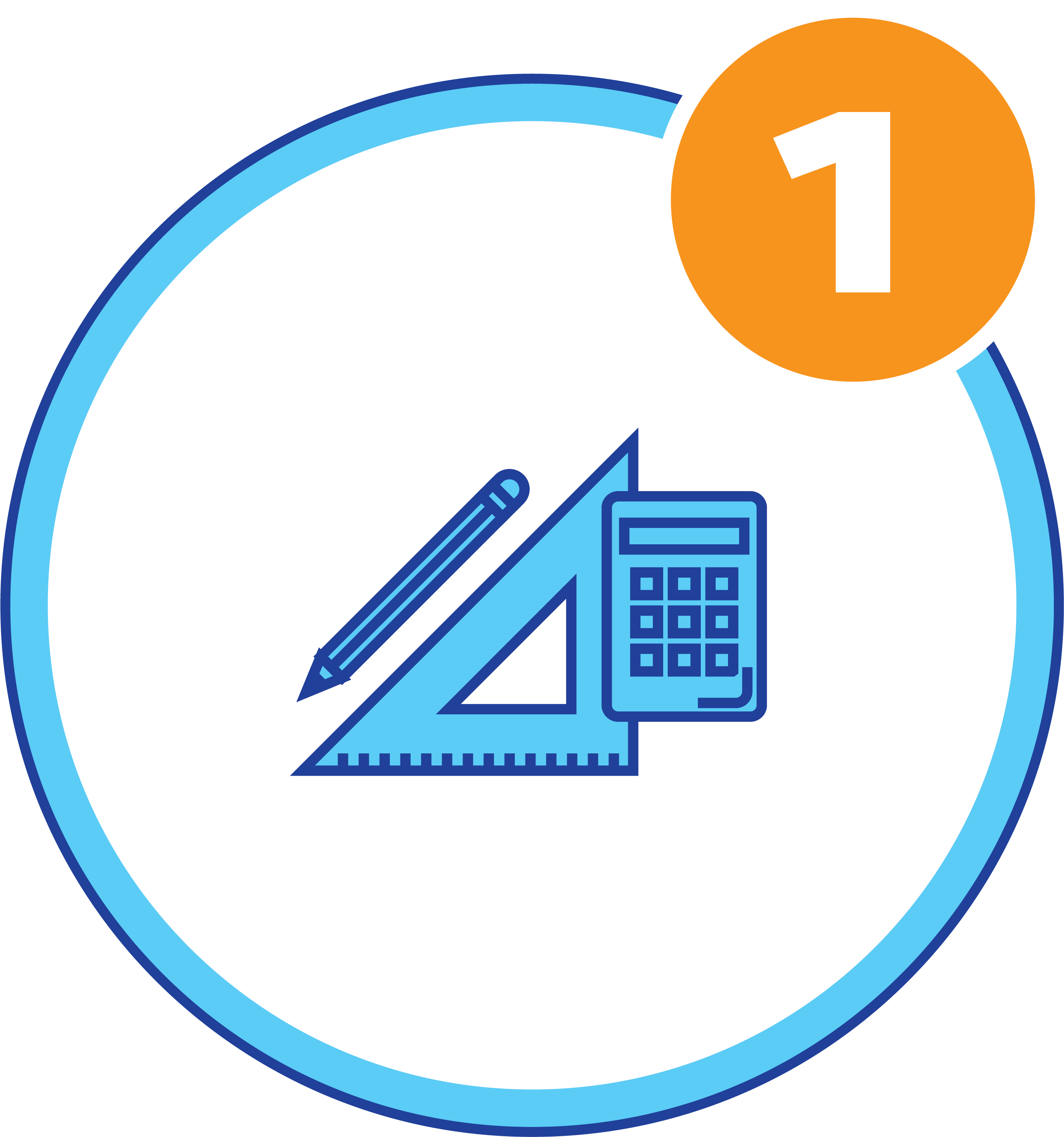 Design
Since 1971, Vaughan Pools and Spas has been the premiere pool and spa builder in central Missouri. Vaughan Pools is a member of the Master Pools Guild and was named to the prestigious AQUA 100 Hall of Fame in 2010. Companies that consistently win a spot on the list eventually earn their way into the AQUA 100 Hall of Fame. That group, currently nearing 100 companies is made of companies that have appeared on the AQUA 100 list five straight years or eight times overall.
Now and in the future our staff is attending classes and seminars to keep current with the latest technology and service techniques to serve you. As our motto states, We stand ready to make "Dreams Come True".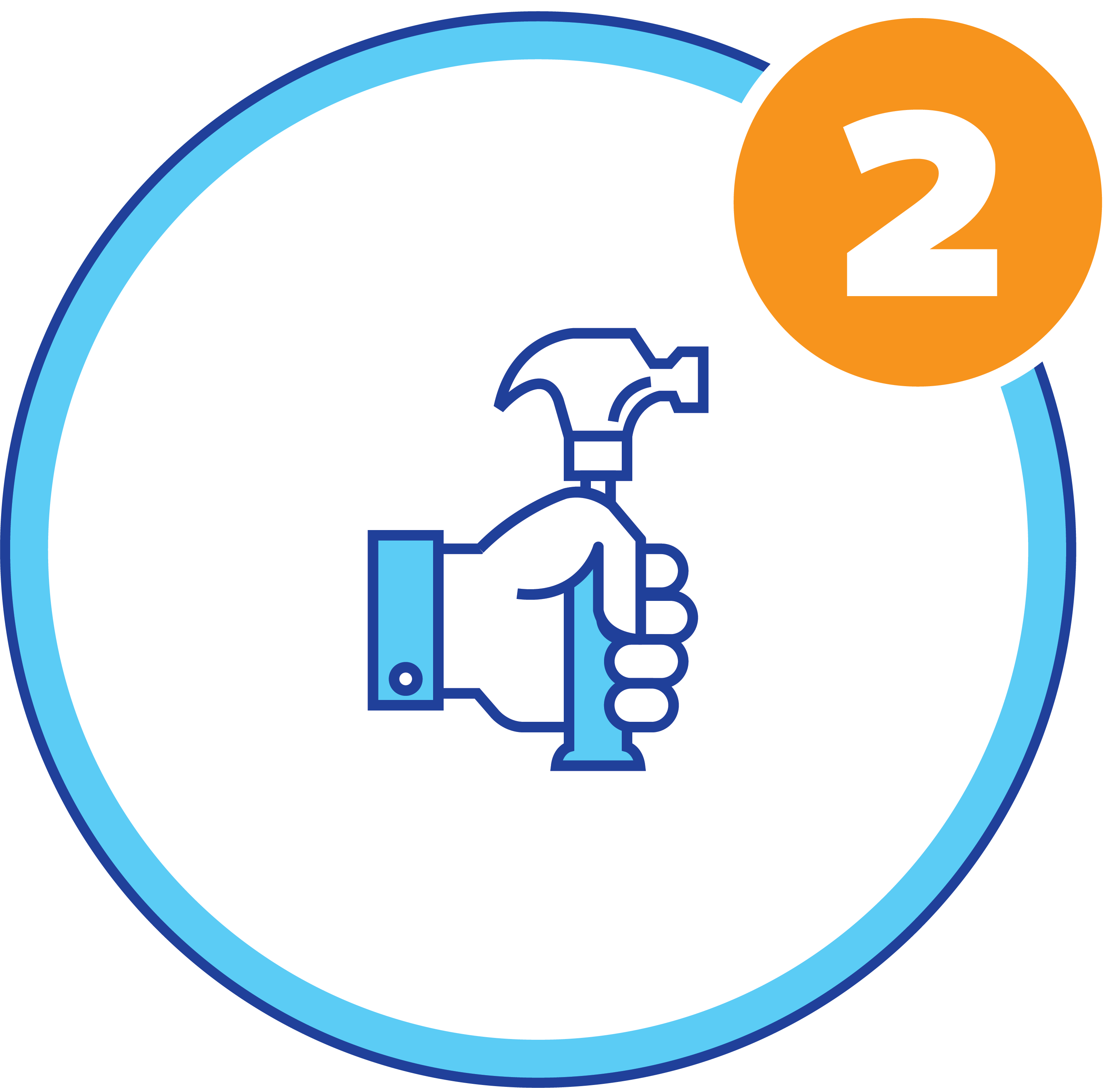 Construction
The company has received numerous awards for pool design both from the Master Pools Guild and the Association of Pool and Spa Professionals. In 2002 Vaughan Pools was named to Pool and Spa News 100 Most Successful Builders and Retailers and Top 50 Builders.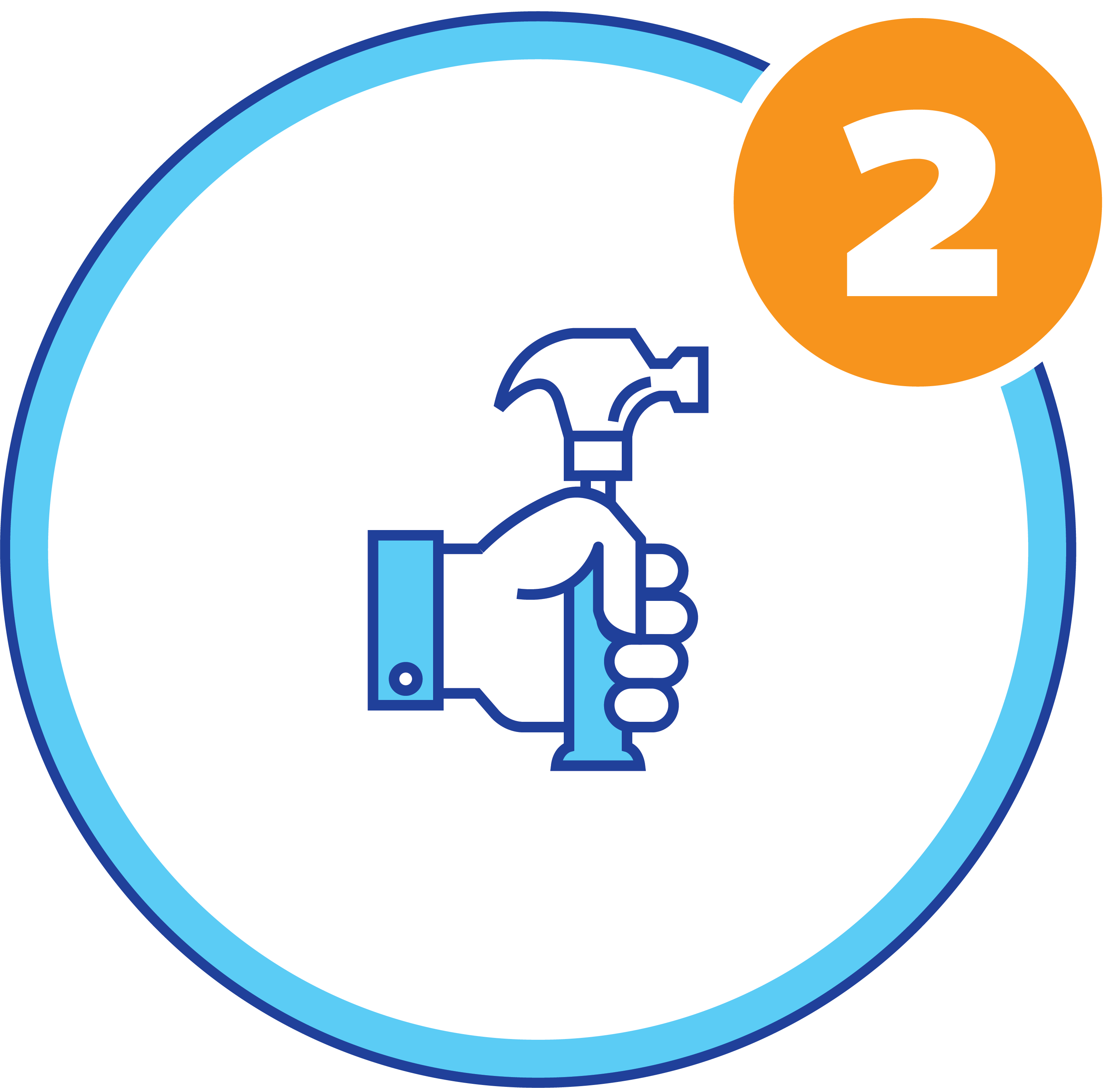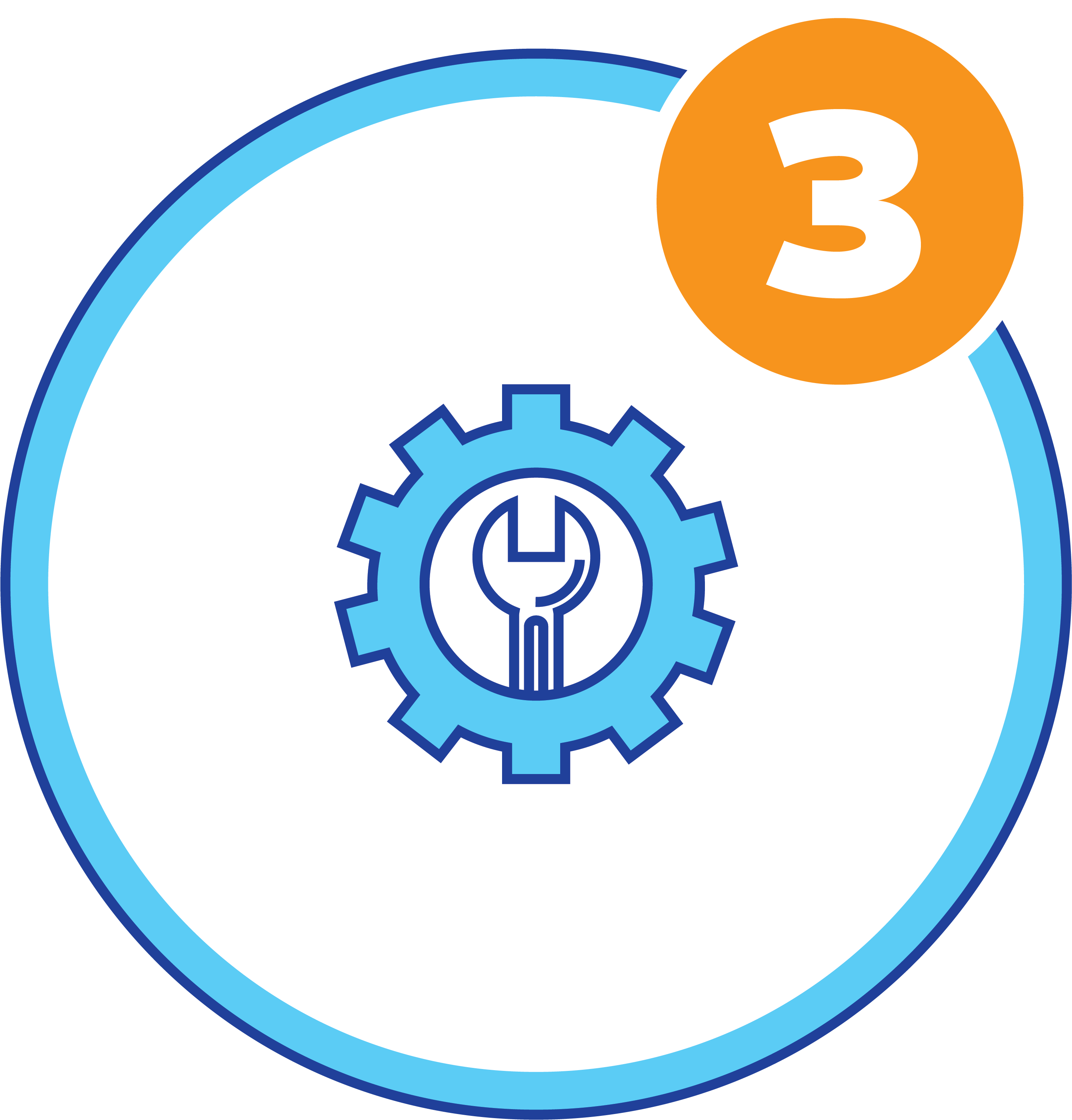 Maintenance
Vaughan Pools has a fleet of service technicians ready to provide prompt service and maintenance throughout the mid-Missouri area. Dispatched from each of our five locations, these trained professionals are only a phone call or e-mail away.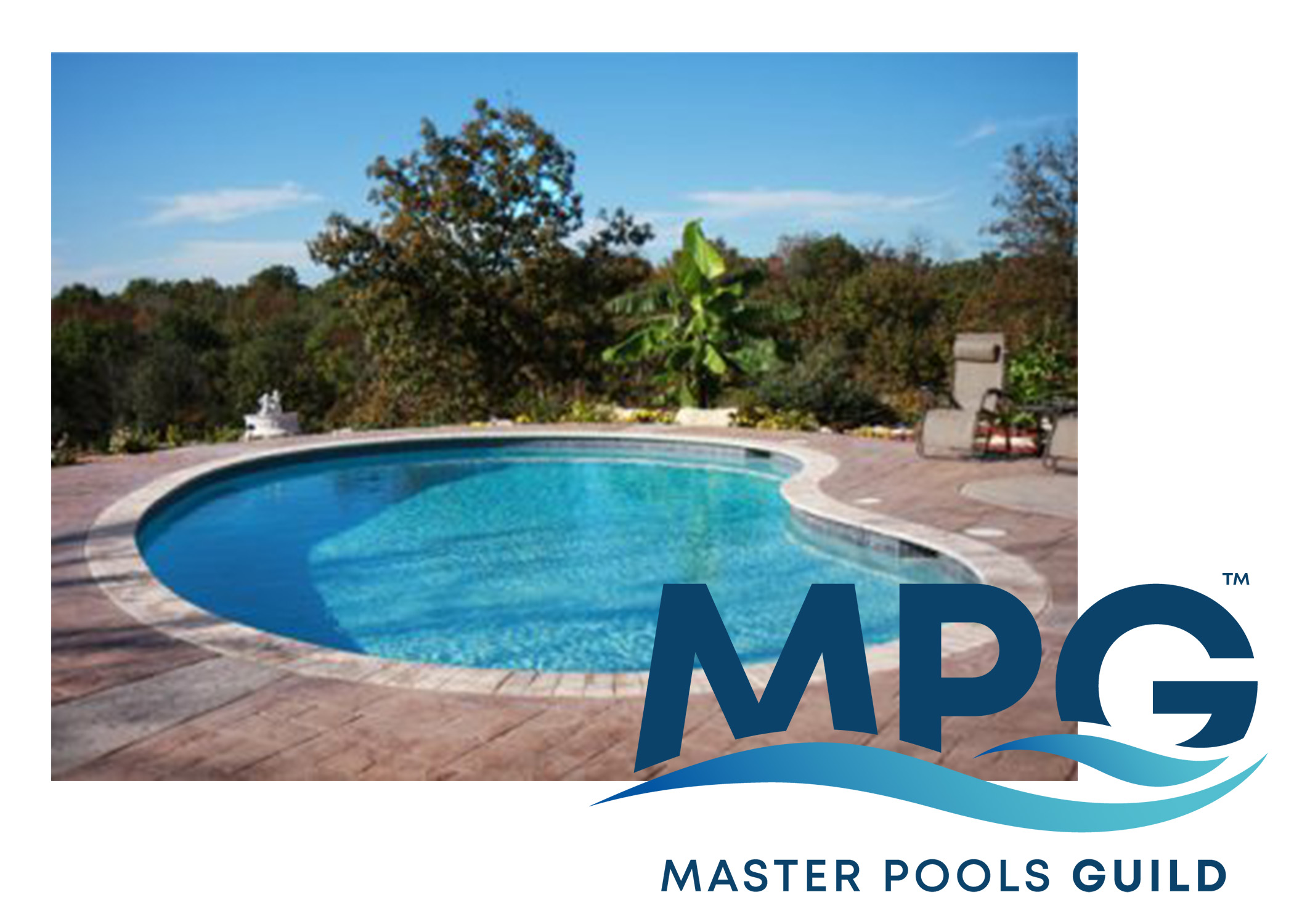 Master Pools
Guild Members
We are part of a national guild of pool contractors that collaborate and maintain the utmost standards in pool construction.